"SUPPORT LOCALS - SHOP LOCAL" our popular campaign on Instagram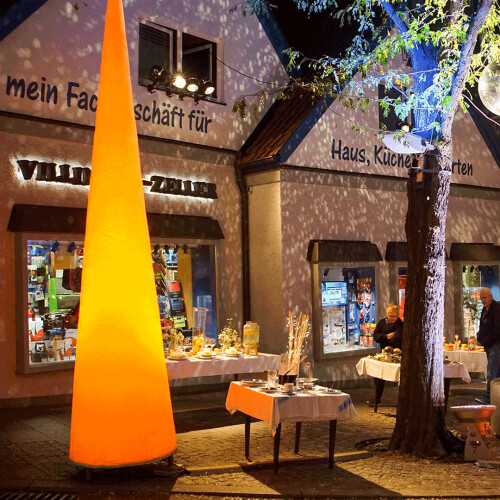 x
Please sign in to write a comment.
---
News
Ordering from IOXIO with free shipping
IOXIO is all about making our customers all around happy. Our products are produced with love and care in small badges in our machine supported manufacture. Every product goes through meticulous and skilled hands – up until fulfilment, which is still done in-house, and makes it harder for us to scale with shipment companies. However, making ordering through our online shop easier for customers was important for us. That is why we are happy to inform you that end customers now order with FREE SHIPPING within Germany and an order value over 50€!
On the green side of life – Entwicklung zur Nachhaltigkeit
As a family-owned small business, sustainability and environmental protection are close to our hearts. IOXIO stands for a green product philosophy where we focus on the production of high quality and highly durable sharpening and other household tools. We make an effort to resource our raw materials carefully and from certified EU-suppliers only. The production in the heart of Europe in a machine supported manufacture with small batches and recycled materials helps to reduce waste. We want to do our part for a more sustainable and circular economy.